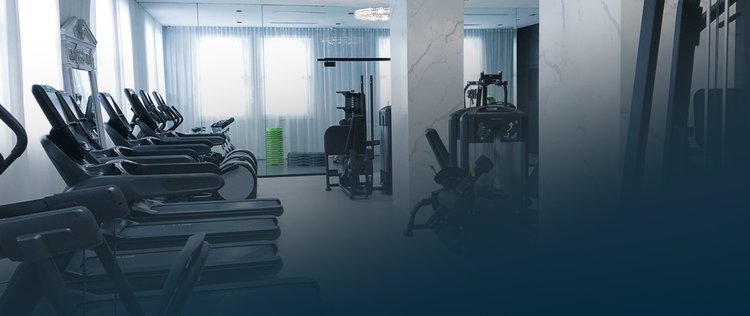 PORTFOLIO
Browse our brands, case studies, and project list. OUR CLIENTS
Developers like the Onni Group, Bosa, Wesgroup, Cressy, PCI, Shape, and more rely on Fitness Town Commercial to design state-of-the-art fitness facilities that attract buyers throughout North America.
We help leading corporations like Lululemon, Telus, and Aritzia create fitness facilities that support the health and well-being of their employees and help to attract and retain top talent.
We help Rec Centres throughout Western Canada, fitness clubs and personal training facilities like Club 16 and Innovative Fitness, and private clubs like the North Shore Winter Club, Hollyburn, and The Vancouver Golf Club, create commercial gyms that attract members and clients.
Many of our clients create fitness facilities that pro athletes would covet – and we should know because we outfit those, too.
For professional training facilities for NHL, CFL, and Major League Soccer Teams, Olympic Training facilities for Snowboard Canada and the Richmond Oval, to private performance studios like Innovative Fitness, popular clubs like Club16, elite athletic clubs like the North Shore Winter Club and Hollyburn Country Club, and more – Fitness Town Commercial is the one-stop-shop for facility design, equipment, and facility support and management.
CONDOS & DEVELOPERS
Brentwood Towers
Bosa
Onni
Wesgroup
PCI
Cressy
Concord
Shape
EMERGENCY RESPONDERS
Port Moody Fire Department
Vancouver Fire Hall
Vancouver Police
FITNESS CLUBS & REHAB CENTRES
Club 16
Innovative Fitness
Back in Motion
Club W
PRO SPORTS
Whitecaps
Vancouver Canucks
BC Lions
Snowboard Canada (Olympic Team)
CORPORATE
Lululemon
Aritzia
Telus
555 Bentall
SCHOOLS & UNIVERSITIES
UBC Athletics
Simon Fraser Univerisity
Vancouver College
PRIVATE CLUBS & HOSPITALITY
Hollyburn Country Club
North Shore Winter Club
The Vancouver Golf Club