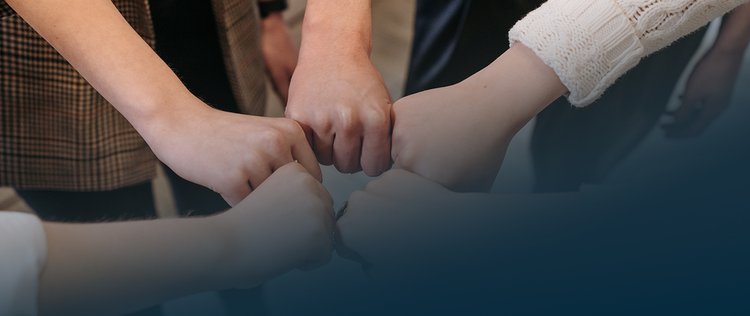 Our Difference
Fitness Town Commercial
INTRODUCTION
Fitness Town Commercial is a leading fitness equipment supplier and commercial fitness facility designer for Condos, Rec Centres, Corporations, Government, Police, Fire, Military, Athletic Clubs, Pro Teams, Hospitality, Schools, and Universities across North America.
Founded and headquartered on the beautiful West Coast in Greater Vancouver BC, Fitness Town Commercial and Fitness Town's seven retail locations have earned preferred status with best-in-class fitness equipment brands and manufacturers including Precor, Hoist, Keiser, Torque, Free Motion, Schwinn, WaterRower, Stairmaster, UMax, Assault, and our very own Fitness Town Black Tusk Brand of high-value fitness equipment.
Our professional Commercial Fitness Facility Specialists bring over 100 years of combined experience to creating state-of-the-art fitness facilities that attract your customers, employees, and community.
WHY IT MATTERS
Rooted in a background of health science and a passion for lives-well-lived, the Fitness Town family of companies is united in our vision to improve lives by creating environments for fitness that move people.
Science tells us that our environment has a significant influence on our beliefs, habits, and overall success. Accepting that today's environment doesn't work for fitness will lead us to the solution: we must change our environment so that it moves us to move more.
With that in mind, we seek to shift the focus in our industry from product sales to creating premium environments for fitness that inspire people to use and enjoy their fitness equipment regularly.
In doing so, we hope to reverse some of the damage done by the gimmicks, fads, opportunistic discount market, high-pressure sales, muscle head vibe, 'bro' fitness, and slimming culture that the industry has leveraged – and restore peoples' relationship with exercise equipment as a tool for moving more.
COMMERCIAL GYMS THAT ATTRACT
Our clients need their Commercial Fitness Facilities to attract the best clients, members, and employees – and we deliver.
At Fitness Town Commercial, you get:
A complete range of fitness equipment from one supplier
Recognized quality brands people want to see in your gym
Unbeatable buying power for better price and service
North America's top facility designers and consultants
The best logistics and maintenance team
We make outfitting and maintaining your commercial fitness facility the easiest part of your job and a valuable asset to your organization.
SUPPORT FOR THE LIFE OF YOUR COMMERCIAL GYM
We offer a full-service commercial gym solution. From detailed quotes to facility design, a one-stop-shop for all your commercial fitness equipment needs, and the ongoing service and facility management you need to maximize your ROI, we're here for your business.
NICE PERKS FOR YOU & YOUR CUSTOMER
Our Commercial Clients qualify for Key Account Pricing in our retail stores. We also have programs available for you to extend that Key Account Pricing as a benefit to your employees and/or customers. Reach out to your Account Manager to talk about how we can support your business by serving your employees and customers across Canada at our eCommerce Store and our network of 7 retail stores in British Columbia and Alberta.
OUR RETAIL FAMILY
Retail? But I need Commercial Equipment. Yes, but you need that equipment to attract customers, employees and members and our retail team brings a lot of value by understanding the retail market. Our Retail Family brings our Commercial Clients lots of benefits.
Buying Power & Better Service from Manufactures – We are regularly buying millions of dollars of inventory to stock our retail stores and that puts us in good favour with brands and manufacturers. We get opportunity buys and preferred priority when stock is tight and we pass those benefits on to you.
We know what the people want – You're building a gym to achieve a business objective and part of that objective is attracting people to your business by giving them what they want. With teams on the ground in 7 cities in BC and Alberta and a web team that sells across Canada, we know what they want.
Logistics Support – With 3 warehouse locations across Western Canada, we can offer our clients temporary complimentary warehousing on paid-for equipment if development or renovation timelines go away.
Visit our online retail store and meet the team!