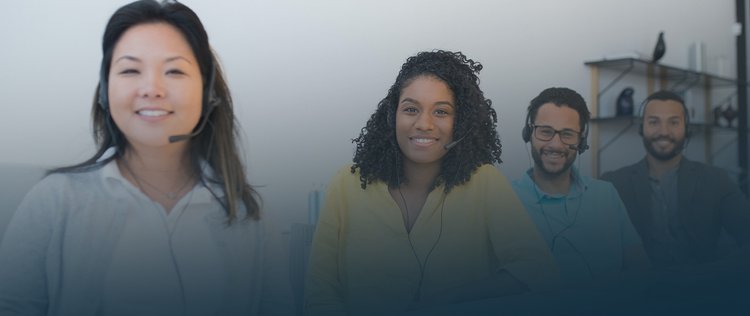 OUR TEAM
Our team makes all the difference.
OUR RETAIL FAMILY
You may not think of it at first but our retail team brings a lot of value to our commercial clients.
Buying Power & Better Service from Manufactures
We are regularly buying millions of dollars of inventory to stock our retail stores and that puts us in good favour with brands and manufacturers. We get opportunity buys and preferred priority when stock is tight, and we pass those benefits on to you.
We know what the people want
You're building a gym to achieve a business objective and part of that objective is attracting people to your business by giving them what they want. With teams on the ground in 7 cities in BC and Alberta and a web team that sells across Canada, we know what they want.
Logistics Support
With 3 warehouse locations in Western Canada, we can offer our clients temporary complementary warehousing on paid-for equipment if development or renovation timelines go away.
Visit our online retail store and meet the team!
OUR BRAND FAMILIES
Our Brands are an important part of our team. Priority relationships with manufacturers of best-in-class brands is integral to our ability to provide you the service and equipment you need to meet the needs of your business.
Learn more about our brands
.
REQUEST A CONSULTATION WITH US