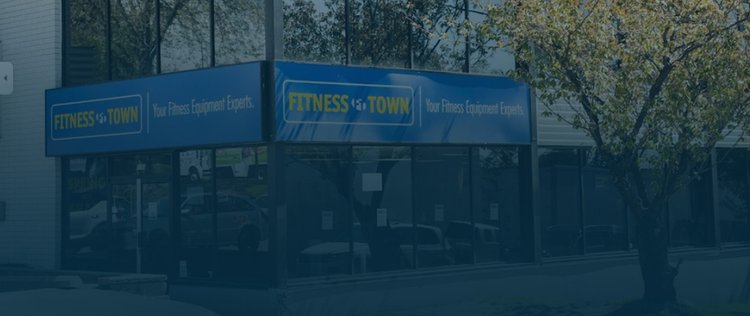 FITNESS TOWN - SOUTH VANCOUVER
Home to our head office, service and distribution centres, our South Vancouver location is conveniently located on SE Marine Drive, just East of the Knight St bridge. Perfect for those commuting to and from Richmond. Enter off of Crompton St.
Fitness Town South Vancouver Crew
The Fitness Town South Vancouver team are a group of 'Lifestyle Assessment Experts', specializing in finding fitness solutions and home gym equipment that fit your lifestyle.