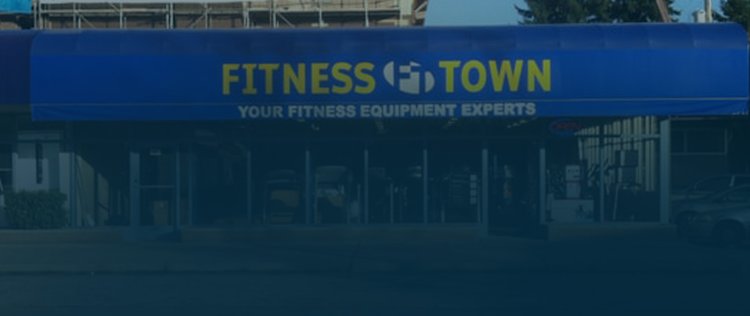 FITNESS TOWN - NORTH VANCOUVER
Located on Bridgman Ave, just off of Marine Drive in the stunning City of North Vancouver. If you are are preparing for ski season on Grouse, cycling up Cypress, or hiking up Seymour, our experienced team is here to help you find the exact equipment necessary to train for the activities you love.
Fitness Town North Vancouver Crew
Our North Vancouver team specializes in helping their customers fit a healthy, balanced fitness routine in their lives. They've lived the fitness extremes, highs, and lows, and are passionate about helping everyone find their happy medium.