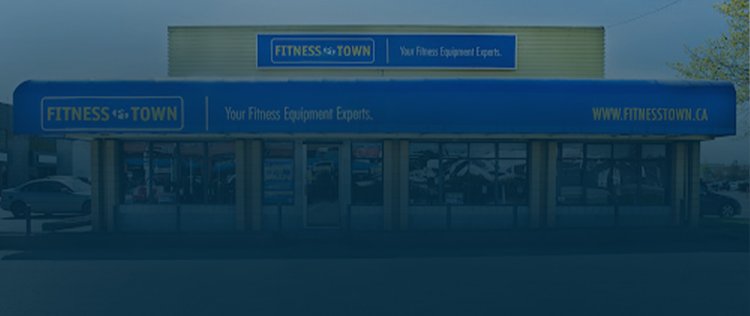 FITNESS TOWN - LANGLEY
Conveniently located in the heart of Langley on the bustling Langley Bypass, just West of 204th. We offer a wide range of finely selected home and office fitness equipment suitable for your whole family.
Fitness Town Langley Crew
Our Langley crew offers a little bit of everything. With kinesiologists, marathon runners, cyclists, volleyball and basketball coaches, and even experienced dads that help their kids train for competitive dance and basketball, you're sure to find someone with the expertise you need to set up the right home gym for every member of your household.